Natural ventless gas logs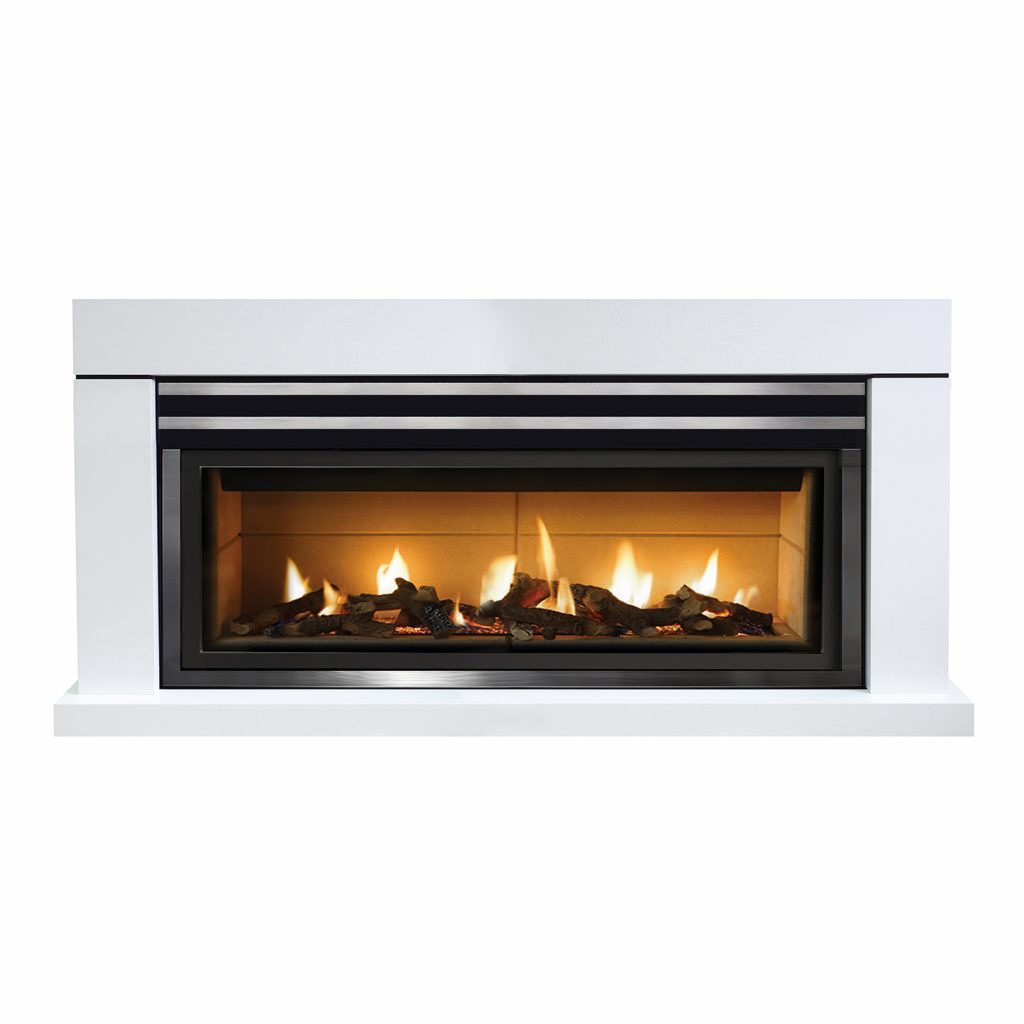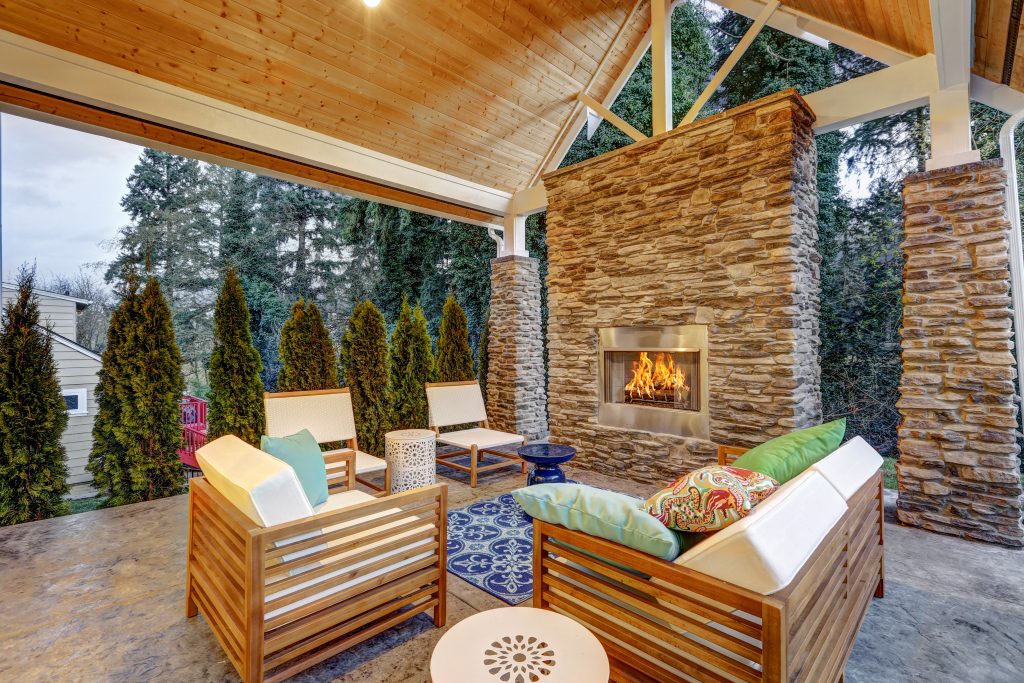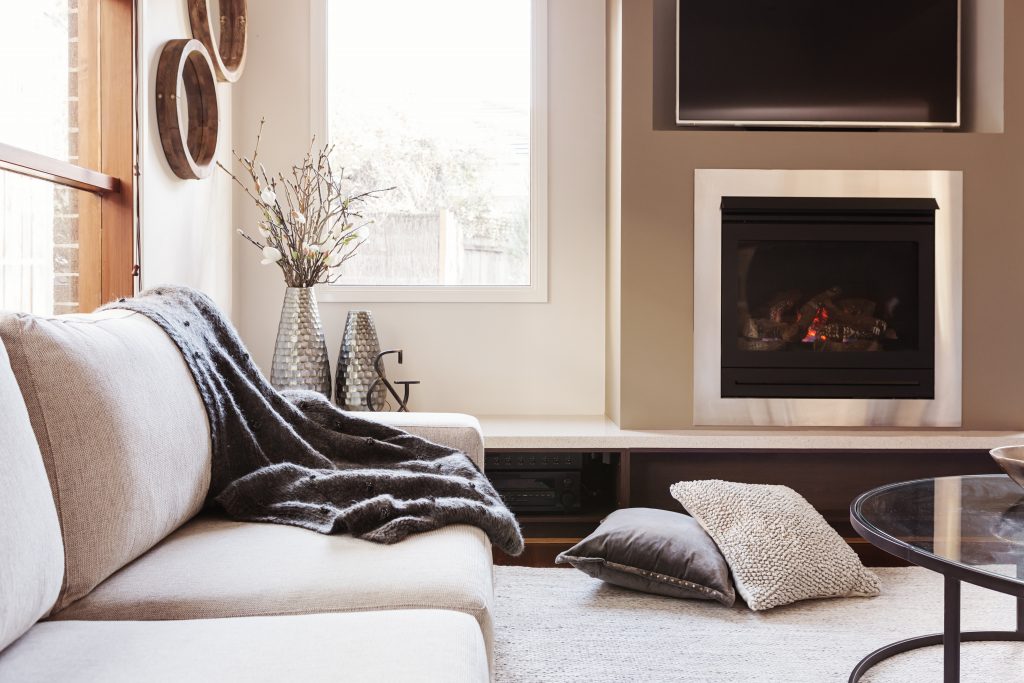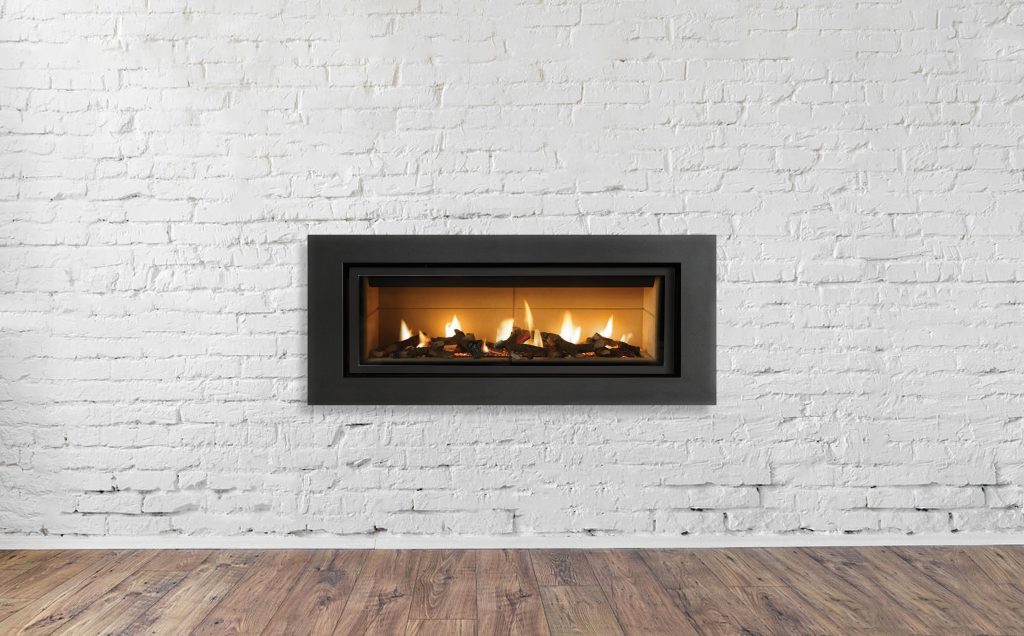 Natural gas fireplace equipment uses realistic, natural-looking logs and a controllable gas burner to create a fire so life-like, you will find it difficult to tell the difference from a wood burning fire.  No more carrying in logs to burn and there are no ashes to carry out as with wood burning fireplaces. Free up that space on your patio or driveway used to store firewood. Get a roaring fire instantly. With the flip of a switch or the turn of a knob, gas logs and fireplaces provide instant ambiance. When the fireplace has served its purpose, a switch or knob shuts the logs off. 
Features: Offered in a variety of styles and configurations, natural gas logs and fireplaces are ideal for almost any situation in new or existing homes.
Stand alone gas fireplaces are typically freestanding units with doors. Most units produce radiant heat and some have heat exchangers and blowers.
Fireplace inserts are manufactured units designed to fit into a fireplace and provide heat into the living area.
HOURS
Monday–Thursday: 7:30 a.m. to 5 p.m.
Friday: 7:30 a.m. to 4:30 p.m.
CONTACT INFORMATION
116 Church Street, Ripley, TN 38063
(731) 635-1212
info@ripleygasandwater.com