Natural Gas Water Heaters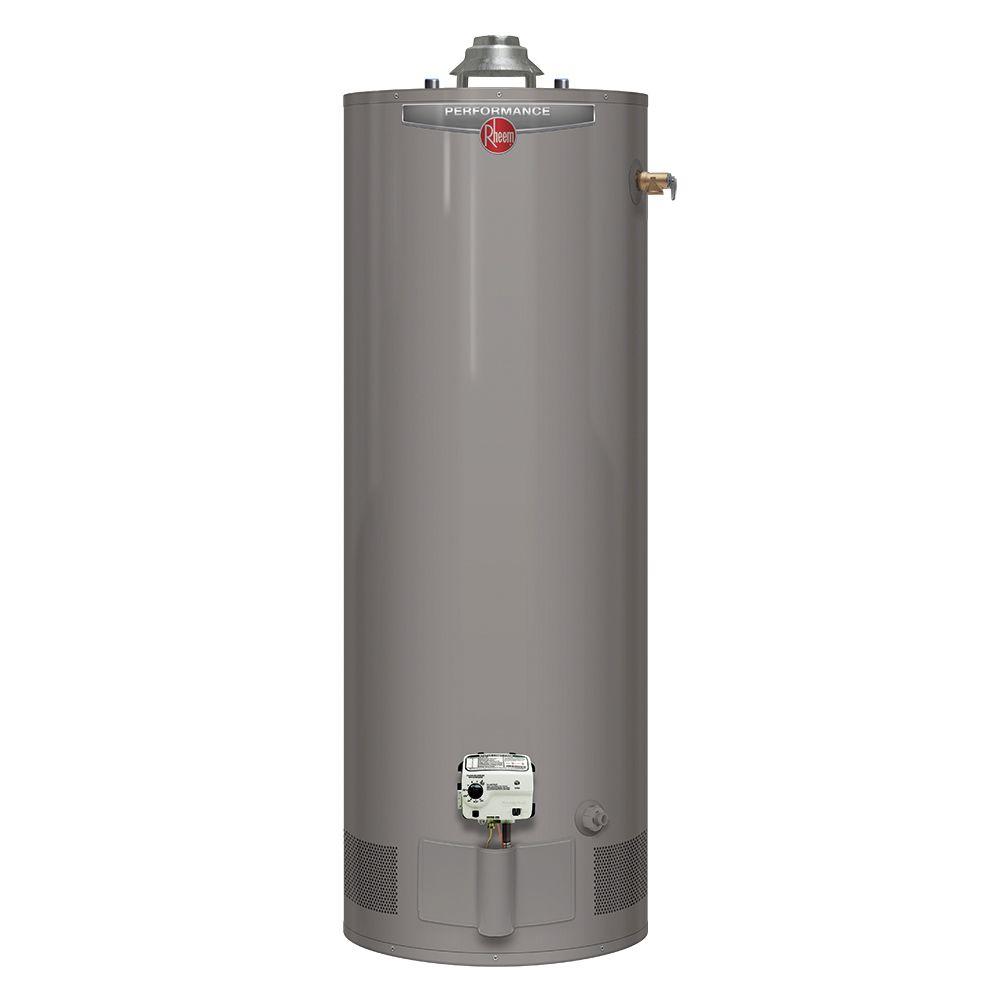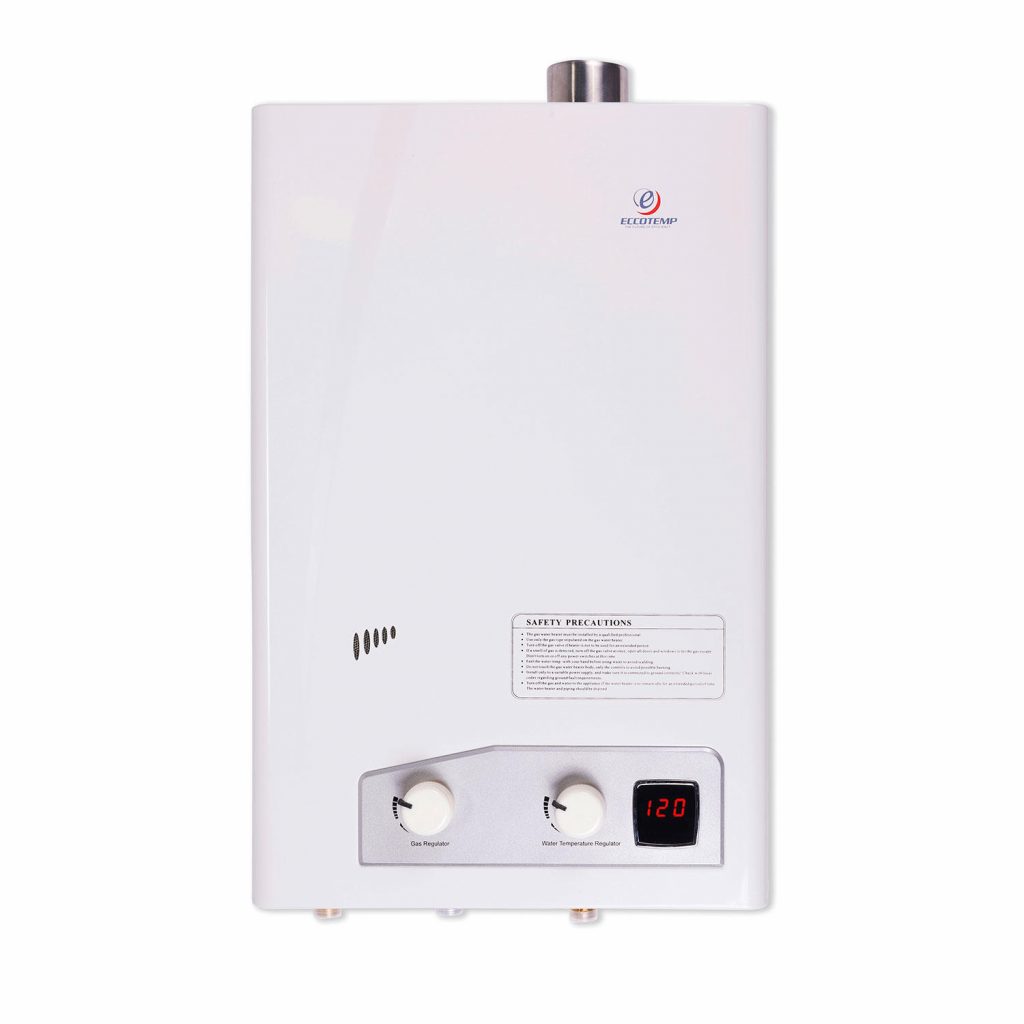 Gas water heaters are available in a variety of sizes (from 20 to 100 gallons) and shapes to fit most installations.
Examples:
Table top/ Low boy are free standing units installed between or behind base cabinets. They have a 20 and 30 gallon capacity and stand between 34″ and 36″ high.
Side venting units allow for installation in ordinarily hard to reach places.
Combination (combo) units provide hot water and heat for the home. One model can even be installed outdoors.
Wall mounted units provide instantaneous hot water. Water is heated as it passes through the heating coil inside the unit on its way to the faucet. This means that the unit turns on as water is being drawn and shuts off when the faucet is turned off.
HOURS
Monday–Thursday: 7:30 a.m. to 5 p.m.
Friday: 7:30 a.m. to 4:30 p.m.
CONTACT INFORMATION
116 Church Street, Ripley, TN 38063
(731) 635-1212
info@ripleygasandwater.com