NATURAL GAS VENTLESS ROOM HEATERS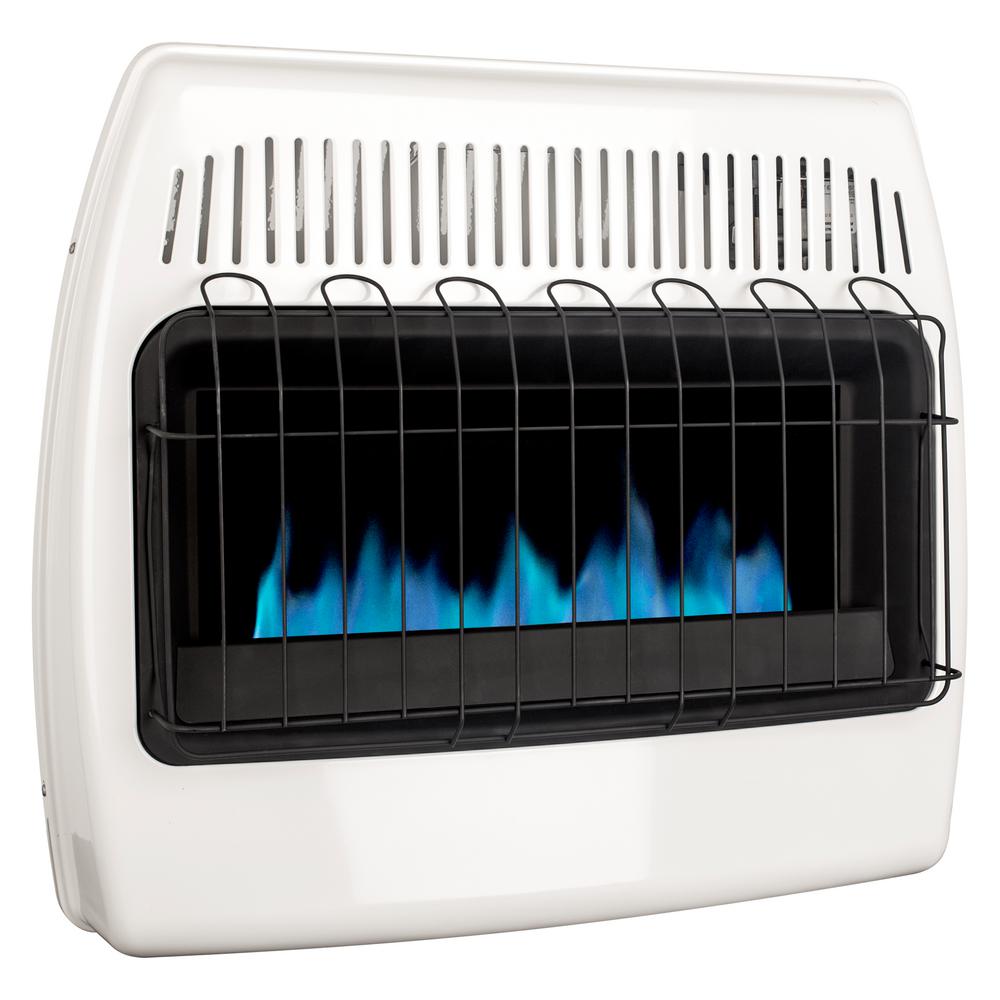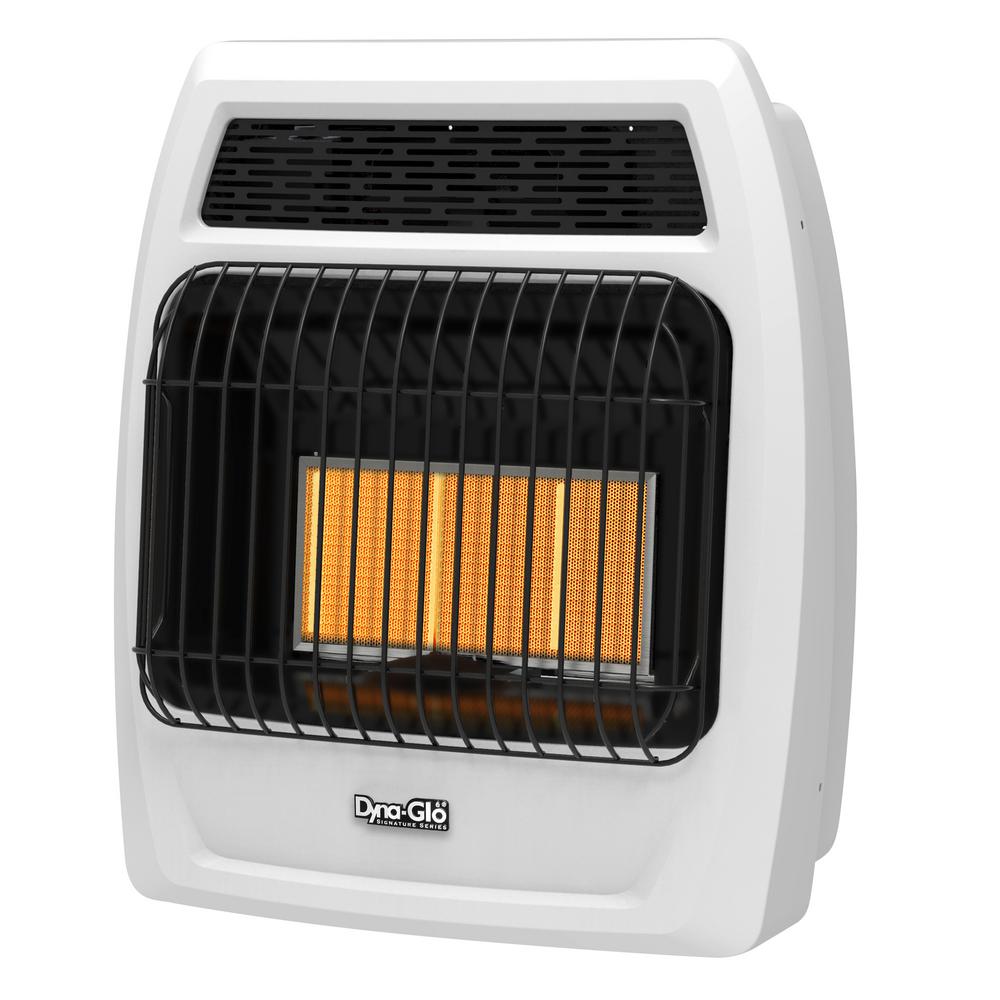 These room heaters can be either wall mounted or floor models and are 99.9% efficient in their use of natural gas. They are superb choices for warming your chilly basement, family rooms, kitchens, laundry rooms, room additions or other locations where spot heating is needed.
Features: You may choose from models with manual heat selection or models with thermostatic temperature control. Sizes range from 7,500 BTU/hour to 30,000 BTU/hour with some models offering fans to circulate the warmed air. Units may be mounted on the wall or placed on the floor with base units.
HOURS
Monday–Thursday: 7:30 a.m. to 5 p.m.
Friday: 7:30 a.m. to 4:30 p.m.
CONTACT INFORMATION
116 Church Street, Ripley, TN 38063
(731) 635-1212
info@ripleygasandwater.com