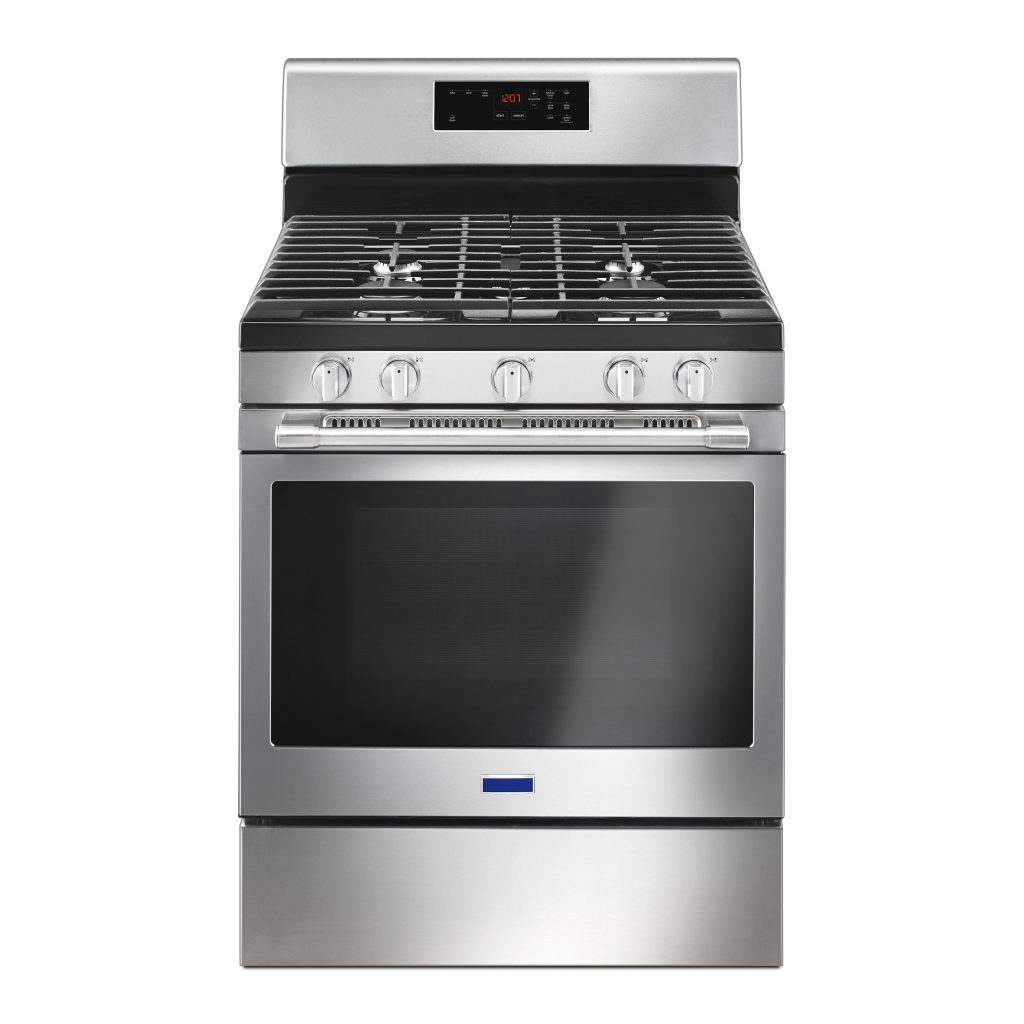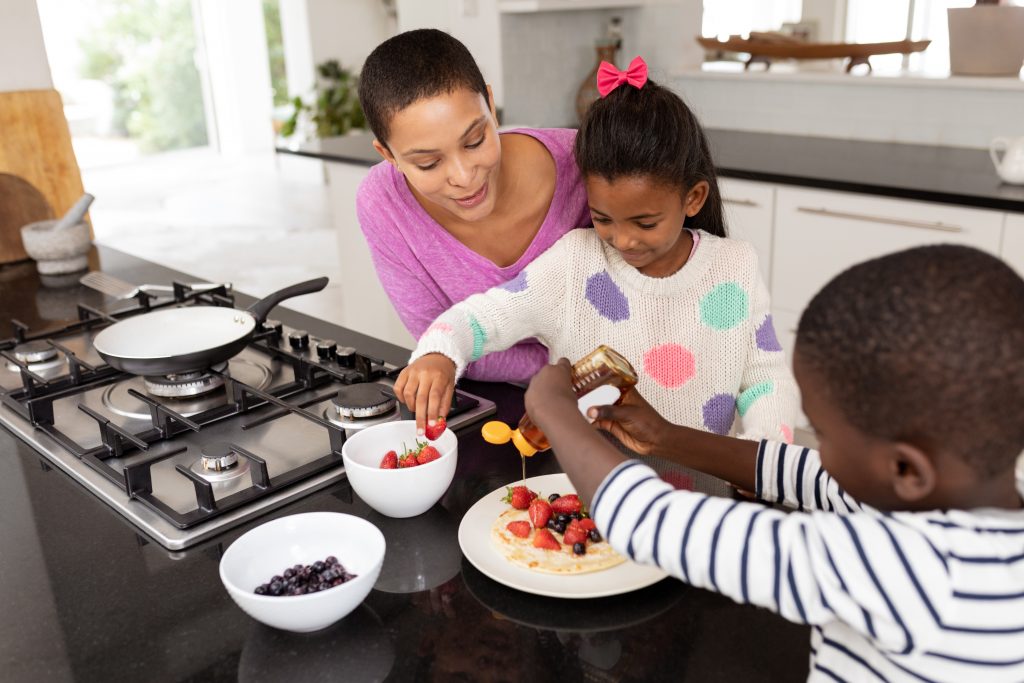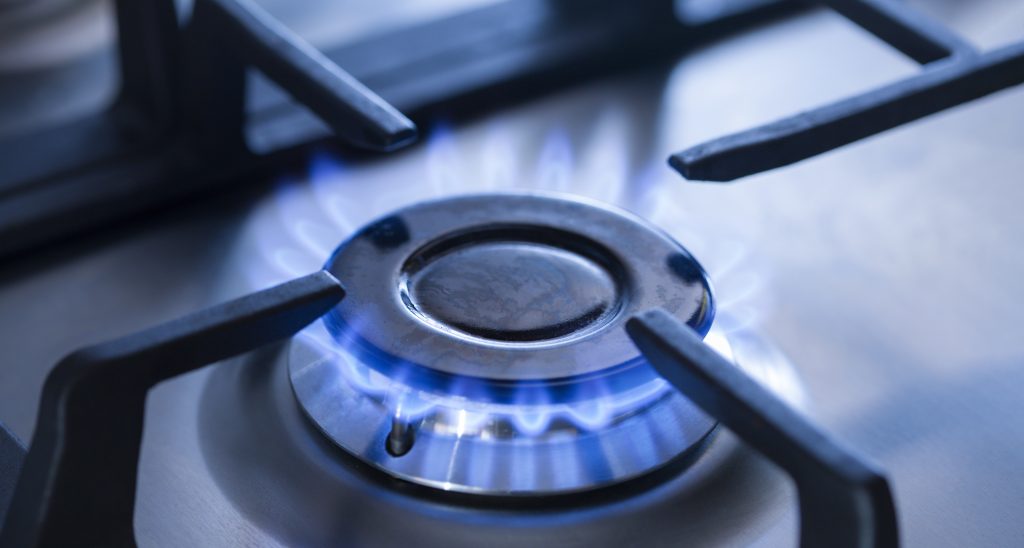 No other cooking system available offers the control, convenience and savings of natural gas.
With natural gas, a turn of the dial provides instant flame and instant heat. The dial also allows precise control of the height of the flame for proper sautéing, simmering and boiling.
Features: You may choose from ranges with either a standard oven or a self-clean model. Some models also feature waist high broilers that have the broiler unit in the top of the oven compartment. The following choices show the flexibility of how gas ranges can fit the cooking style of any home:
Freestanding Range: Sits between your base cabinets and countertops
Slide-in Range: Slides into your built-in cabinets
Cooktop Unit with gas wall oven
Downdraft Cooktop with built-in grill
Modular Ranges which allow you to change the burners to griddle units for cooking pancakes or grilling units for burgers or steaks
Most natural gas ranges have an Average Appliance Life of 13 to 21 years.
HOURS
Monday–Thursday: 7:30 a.m. to 5 p.m.
Friday: 7:30 a.m. to 4:30 p.m.
CONTACT INFORMATION
116 Church Street, Ripley, TN 38063
(731) 635-1212
info@ripleygasandwater.com