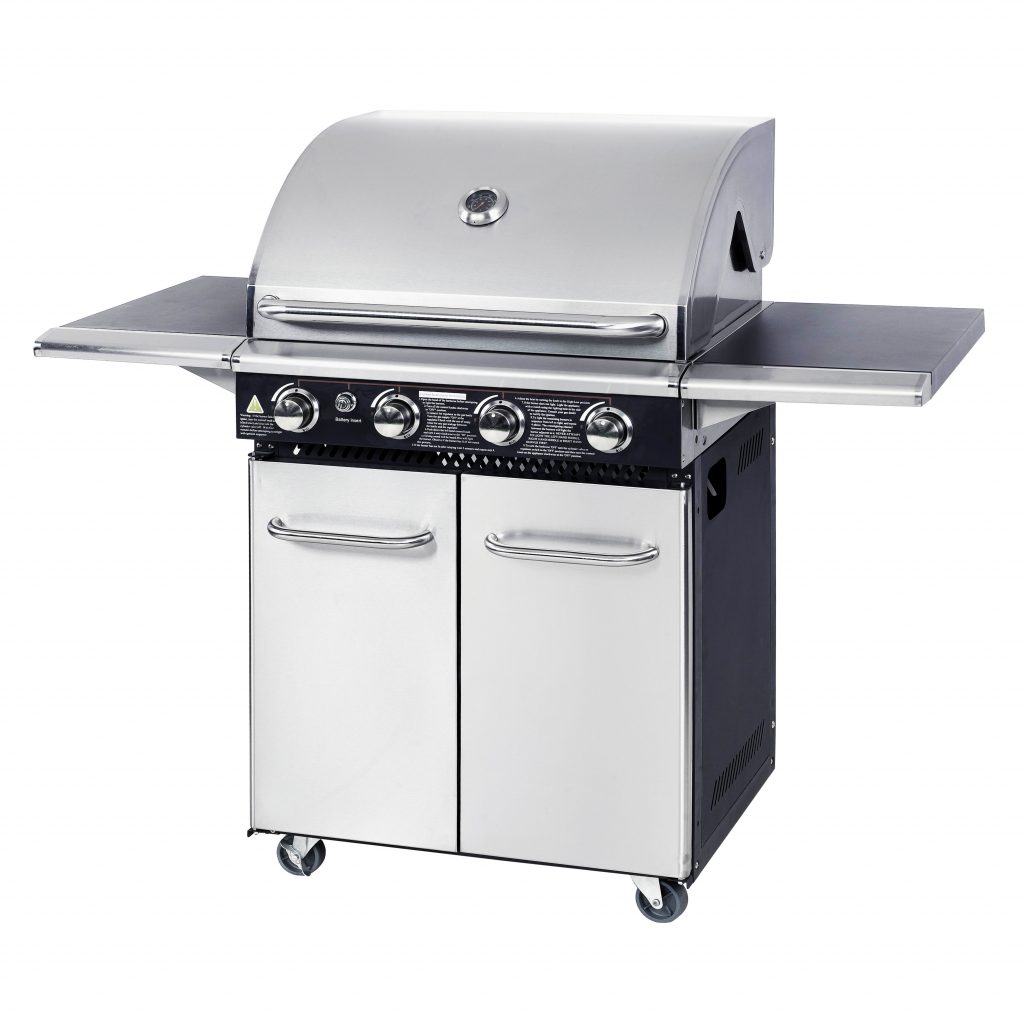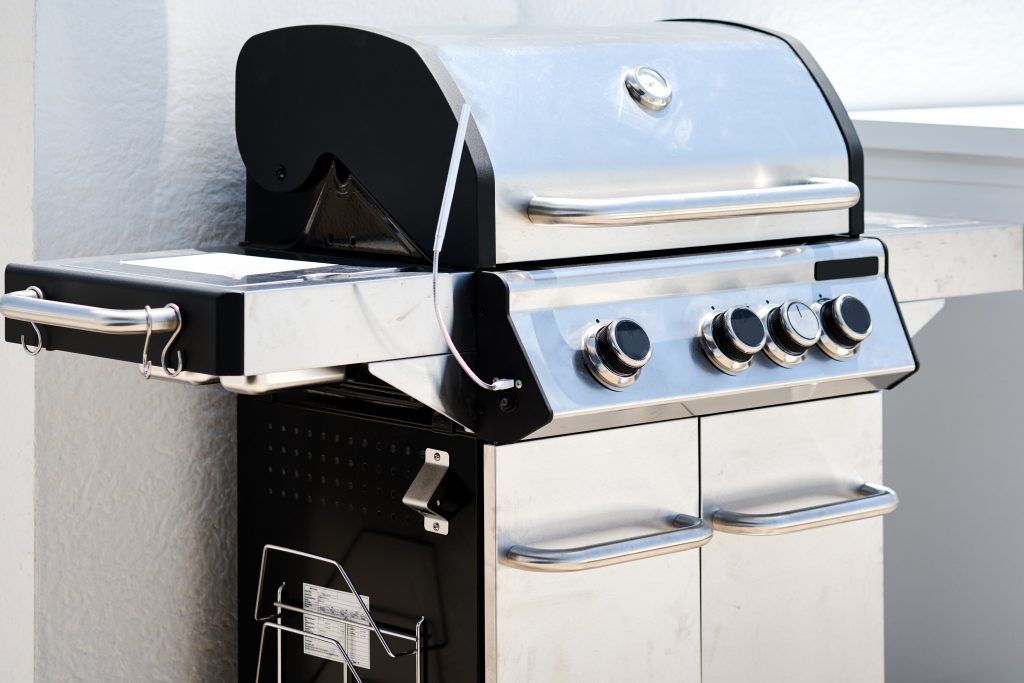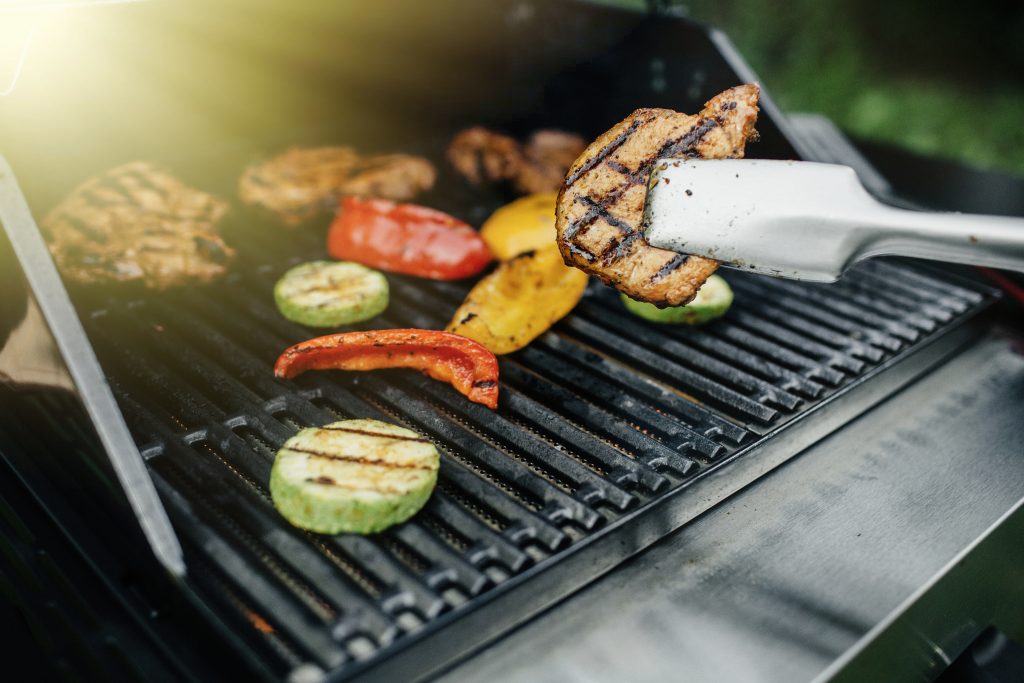 Cooking out is America's favorite pastime. Natural gas grills make outdoor cooking easier, more convenient and fun for everyone. Since natural gas grills are connected to the gas supply piping of the home, gas grills are always ready for cooking. There is a constant supply of fuel, so you'll never again experience a propane tank running empty while you're grilling dinner. Also, you do not have the wait for your briquettes to heat up. Gas grills are responsive. Turning the dial increases or decreases the temperature in moments. Warm-up time on a natural gas grill is usually three to five minutes! Most natural gas grills have an Average Appliance Life of 12–18 years.
Features: Natural gas grills have a variety of extras, including side burners to cook com or baked beans, smoke drawers to use your favorite wood chips to add that smoked flavor. Also, the connectors allow you to store your grill in the garage when you're not grilling.
HOURS
Monday–Thursday: 7:30 a.m. to 5 p.m.
Friday: 7:30 a.m. to 4:30 p.m.
CONTACT INFORMATION
116 Church Street, Ripley, TN 38063
(731) 635-1212
info@ripleygasandwater.com