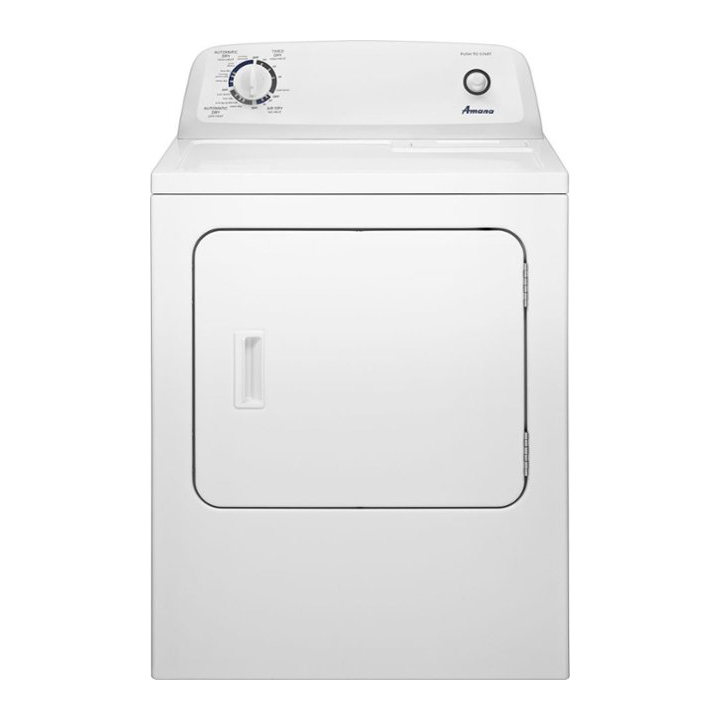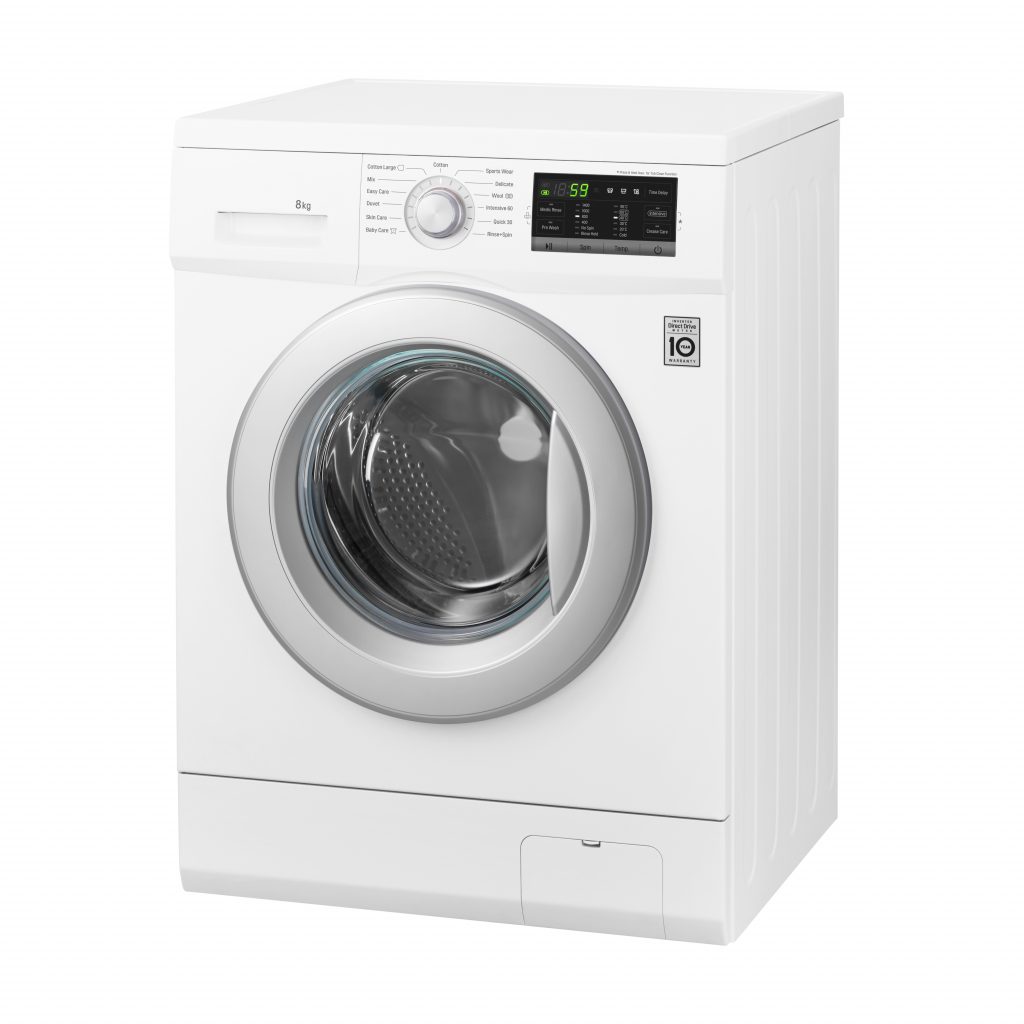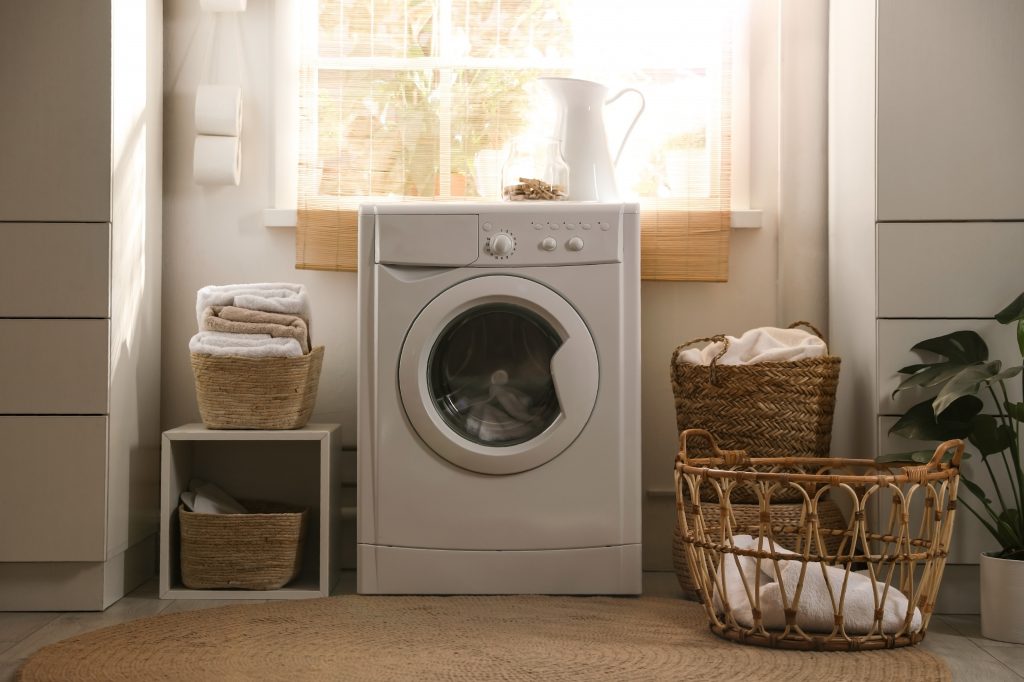 You rely on your clothes dryer to work hard for you. That's why today's natural gas dryers offer a variety of innovative design and control features to save you time and money. Natural gas dryers not only cost less to operate, but have faster cycle times than electric dryers.
Features: Today's natural gas dryers have the control features that you are accustomed to.
Timed drying system allows you to select the drying time for each load.
Automatic drying (temperature sensing) stops the dryer when the thermostat senses the appropriate temperature for the selected fabric type and drying level desired.
Automatic Control (moisture sensing) gauges the moisture level in the fabric and stops the dryer when the desired moisture level is reached.
HOURS
Monday–Thursday: 7:30 a.m. to 5 p.m.
Friday: 7:30 a.m. to 4:30 p.m.
CONTACT INFORMATION
116 Church Street, Ripley, TN 38063
(731) 635-1212
info@ripleygasandwater.com